Advertising your local business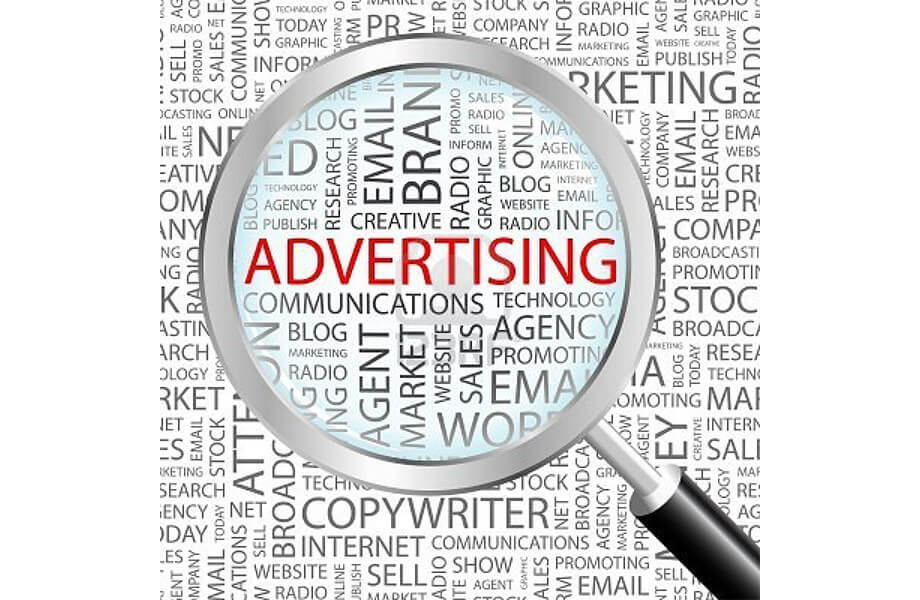 You're a Liverpool company. You want people in Liverpool to find your website, so they can see you offer the best services for them. What is the best way to do this?
Looking good
Looks matter with online marketing. A badly designed website which is hard to navigate and looks boring is going to put people off. However, a neat design, an attractive logo and a layout which is easy to read will fill potential customers with confidence. Pay attention to spelling and grammar as well – you want people to know you're the most professional in Liverpool.
Word it right
Using the correct search engine optimisation can hugely increase hits to your website, and make sure the right people are looking. SEO looks at the key words which people search to find businesses like yours, and uses them to ensure you're near the top of the search engine ratings. It needs to be specific – if your business is in Liverpool, you want local people to be able to find it.
Let them find you
Making sure the address of your company is prominently placed on your website will allow customers to easily see that they've found a local Liverpool business that can help them. Adding a map can make it even easier to see where you are placed. Online marketing may make advertising global, but your business is still local.
Be everywhere
You've got a good website, which is well designed, looks great, and is written to the best standards of SEO. What next? Well, online marketing is not just about your site itself. Social media and tools such as marketing landing pages which link back to your site are important to boost SEO ratings and reach more people in Liverpool.