Marketing Landing Pages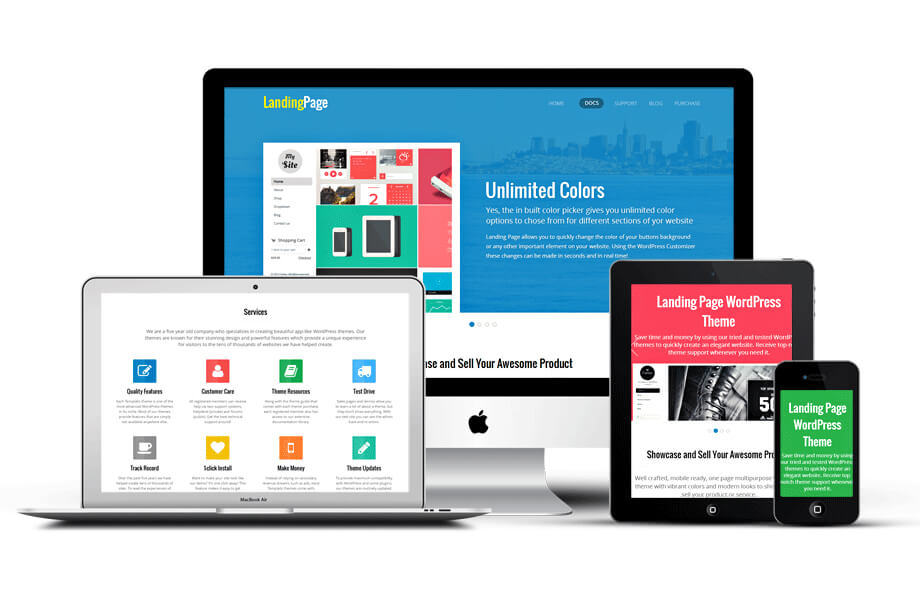 You know your business offers the best services in Liverpool, and you've got the website to prove it. It's written to SEO standards so people can easily find you through search engines, and the spelling and grammar is perfect. The site looks great, is easy to navigate, and is generally a success.
Where do you go from here in your online marketing? Well, marketing landing pages can help bring in even more hits to your website, and make sure you reach even more people in Liverpool.
A marketing landing page is an SEO written web page which attracts the right customers from their search terms, and links them to your website. They are specific, for example targeting Liverpool customers to your local business.
Landing pages can also direct customers to specific offers or services – individual pages on your site rather than the home page. Customers may not spend the time to look through your website themselves, but may be more likely to take up your services if taken directly the one they want. Search engine optimisation can be even more specific for landing pages than for your site itself, ensuring customers find exactly what they're looking for.
Analysing the data from marketing landing pages can be useful for collecting information about the types of visitors to your site. This can help you further improve it, and attract that kind of customers you want. For example, you can see which SEO key words work best, and re-write your site based on what works.
Online marketing is one of the most important aspects of advertising for businesses today, and marketing landing pages are an important part of that. To improve your SEO ratings and bring more customers to your Liverpool business, it's worth investing in them.