Marketing without being annoying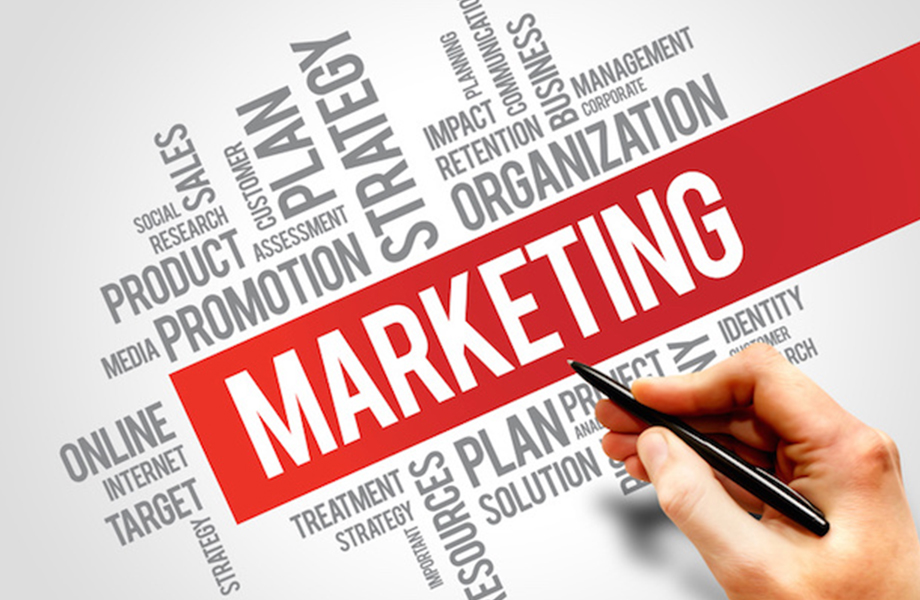 We've all seen examples of bad online marketing. Despite the existence of companies like Optimia, offering quality SEO writing and web building services, there are still businesses which bombard customers with spam emails or have websites which are nearly impossible to read.
So, how can your business attract customers without putting them off?
Be engaging
Badly written web copy is a sure way to lose potential customers. In fact, without proper attention to search engine optimisation, they may never find you to begin with – research has shown repeatedly that most people never view beyond the first page of search engine results. If your site is not in the top ten results, it is unlikely to attract many hits. Choose a professional SEO service, which specialises in writing creative copy with well-researched keywords sure to direct people to you.
Be attractive
If well-written SEO content brings people to your site, then looking good keeps them there. If your appearance is unprofessional, customers will assume your business is too. A good logo and a website which is pleasant to look at, with images and a clear layout, will inspire customers with confidence.
Be unique
Paying attention to your SEO ratings means identifying what is unique about your business. For example, if you sell clothes, using 'clothes' as a keyword would be unhelpful – it is too non-specific and open to far too much competition. Using 'dressmakers Liverpool', however, will bring you customers in the correct area looking for your own services. A good copywriter will research the best terms for your site.
Your customers do not want to be bombarded with messages. They want to be able to find you and to easily see how you can help them. This is why SEO services are so essential to modern marketing.