Social Media Marketing and Why It's Important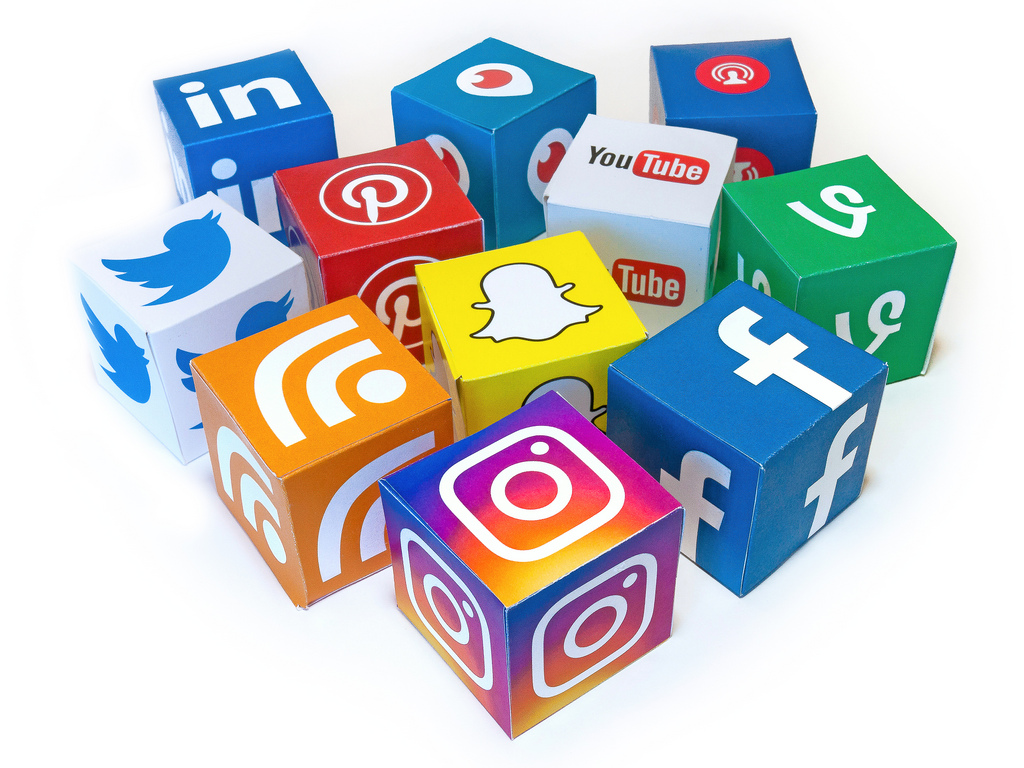 Today, if your business isn't on social media then you're doing it wrong. Social media is so important in keeping your businesses head above water, as social media marketing is an expanding network of opportunities.
Personalisation
Having social media for your business can help you give your business a personality. However, this isn't branding. Social media accounts, especially Twitter, have been vital in raising business awareness. Engaging with customers in a relaxed way is becoming a very popular social media marketing strategy.
Connect more
Social media marketing means you can reach a larger audience. If you're promoting a blog post, offer or product online, people can share your content with their friends. On some social media platforms, you're also able to see what people are liking, meaning people have access to more content they're not subscribing to. Growing your audience has never been easier, thanks to social media.
Cost-effective
Since you are online, there is a massive reduction in costs (unless you're using online advertising, but that's a conversation for another time). The main thing you may be spending money on is promoting your posts, a social media management tool or even an outsourced social media marketer.
Mobile users
Social media marketing is even easier with the help of mobile phones. Since mobiles have been around, people are almost always reachable. We can always keep up with social media, which means social media marketing can reach people on more occasions. This accessibility gives social media marketers an edge traditional marketing doesn't have.
Analytics and tracking
When using social media, you have analytics information at your fingertips. You have data telling you what parts of your social media is doing well, and what isn't. You can use this data to help you change and improve your social media strategy if it's needed. Having access to this data is useful for putting together reports and predicting what future projects will work.
Get in touch with us at 0151 329 2993 to discuss how we can help you improve your social media marketing strategy.