Why SEO?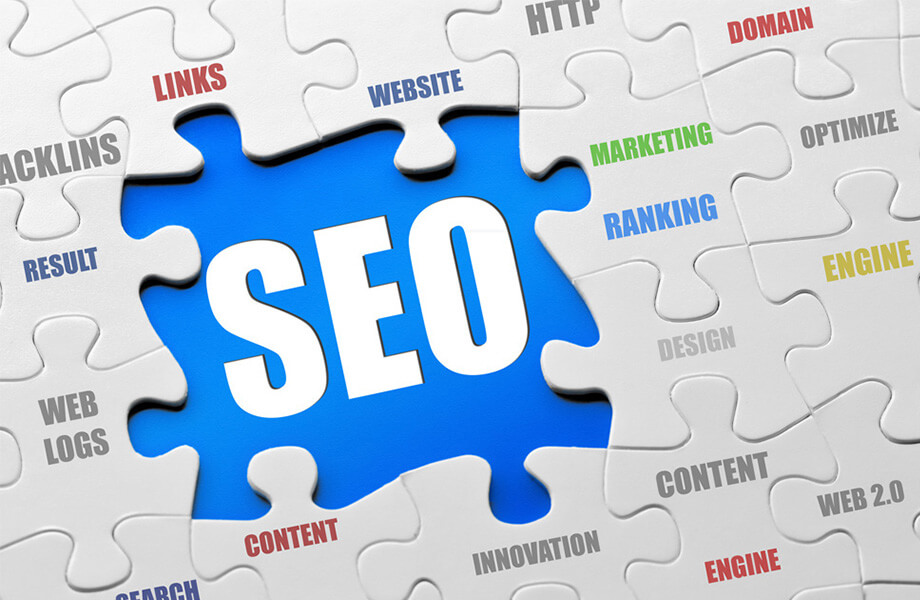 In the past, when people wanted a particular service, they might look in the Yellow Pages or ask a friend. Advertising options for businesses were, therefore, more hit and miss – how could you be sure what potential customers would look at? Things are simpler today. The first place people turn is most likely to be Google, even if they're looking for their local Liverpool companies. That's where search engine optimisation comes in.
Bringing people in
70% of traffic to web pages comes from search engines. A well-written website which uses the right keywords to feature prominently in searches is one of the best ways of bringing customers to your company. Using search engine optimisation will make your company easier to find. Other aspects of SEO include marketing landing pages and social media shares, all of which help ensure that your message is out there in Liverpool and beyond.
Making them stay
A badly written website which does not use search engine optimisation may not even attract hits since it will be hard to find. Even if it does, poor spelling and grammar or hard to follow paragraphs which do not get to the point quickly enough can put people off. Online marketing means making sure your website is precise, on message, and easy to find so that customers can have no doubt that you offer the best service in Liverpool.
Analysing data
A good SEO service will look at the specific requirements of your business to ensure the best keywords are selected for search engine optimisation which will bring the maximum number of hits to your site. But the work doesn't end there – analysing your competitors and monitoring rankings to ensure your exposure is the best it can be are also important services.